We make each meal as if we were making a meal for ourselves meaning you always get the highest quality home cooked meals time and time again. At Eat Lean we truly believe that anyone can follow a sensible and flexible approach to nutrition. The truth is there are no quick fixes when it comes to weight loss or gaining muscle.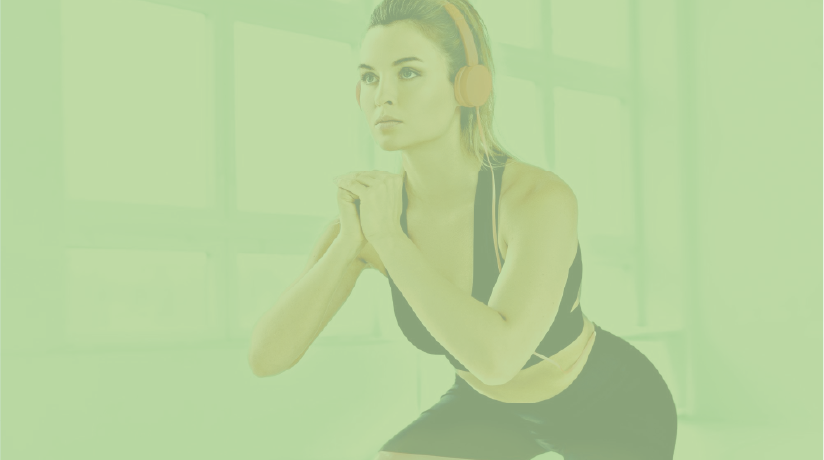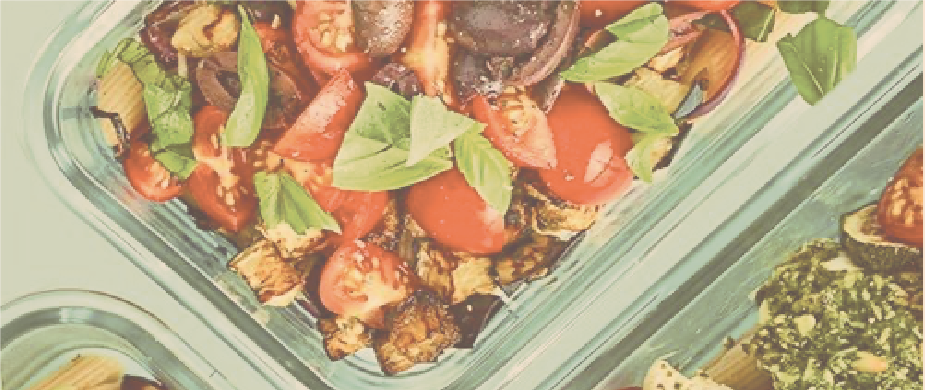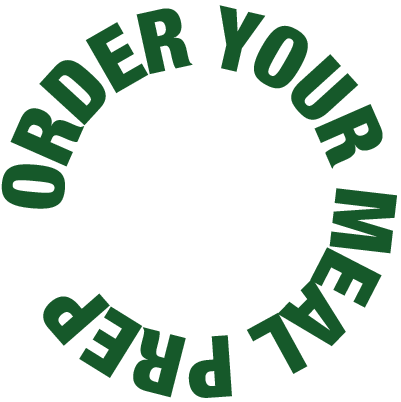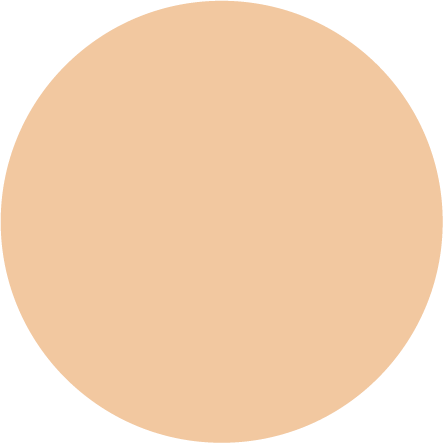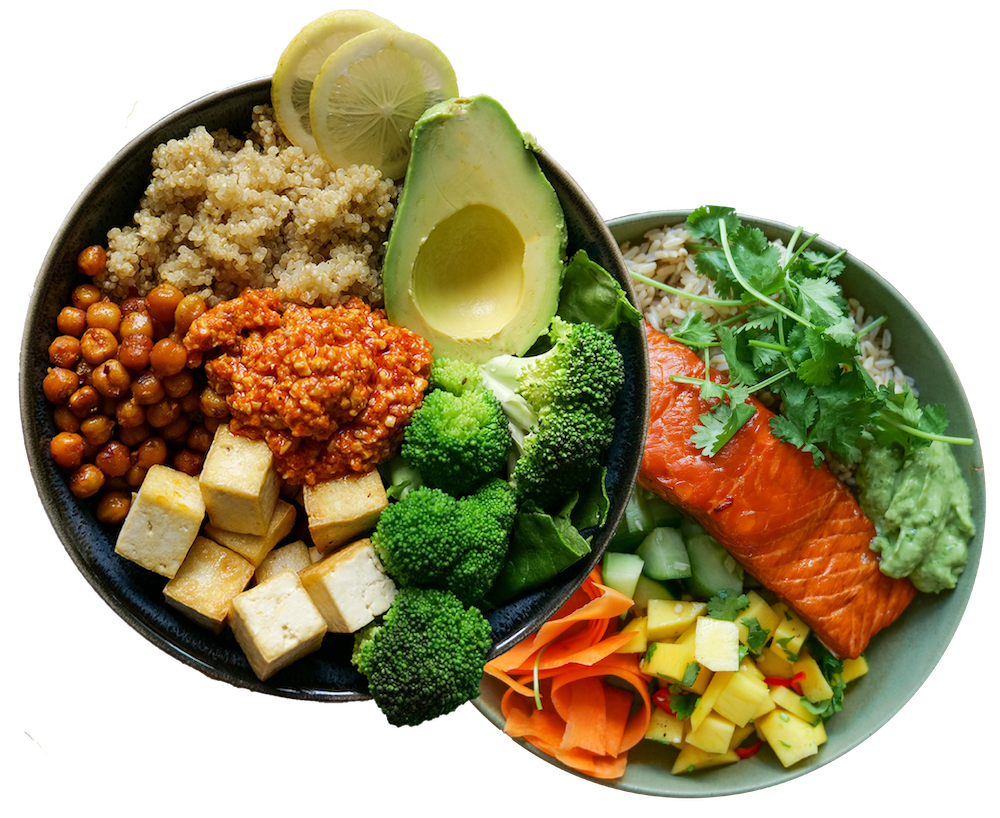 Andy and Robyn took over Lean Cuisine in 2020. Andy has worked as a chef for the past 16 years. Andy has experience working in a range of environments including some of Newcastle's top restaurants. After starting their own family Andy and Robyn found a passion for cooking healthy and nutritious balanced meals. It was this that led them to Lean Cuisine with hopes of making eating healthy as simple as possible for others.
Eat Lean was established in 2019 off the back of the success of Lean Cuisine Gateshead. With a number of years experience in designing, preparing and cooking healthy nutritious but most importantly tasty dishes for our customers. We decided to branch out and create a service where customers can enjoy our home cooked food every meal of the day.